Discover the region of Saint-Malo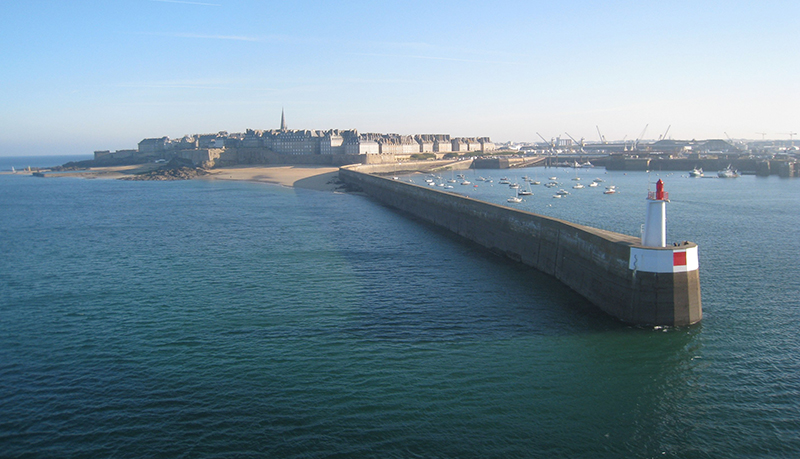 Saint-Malo
Come and discover the old town of Saint-Malo, birthplace of Chateaubriand and Surcouf, by foot or by small train. In addition to the city Intra Muros, Saint-Malo offers various leisure activities: the Grand Aquarium, the golf courses of Dinard, Tronchet, museums, exhibitions.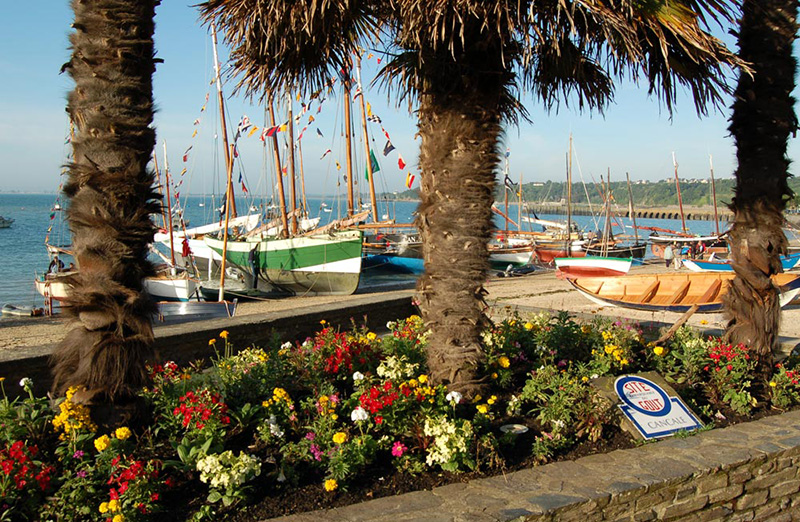 Cancale
Discover Cancale, a small port town located fifteen kilometers from Saint-Malo. People come there for its pretty coastal village but also to have fun. Cancale is a town famous for its oysters and shellfish. Cancale also offers you beautiful walks on a wild coast.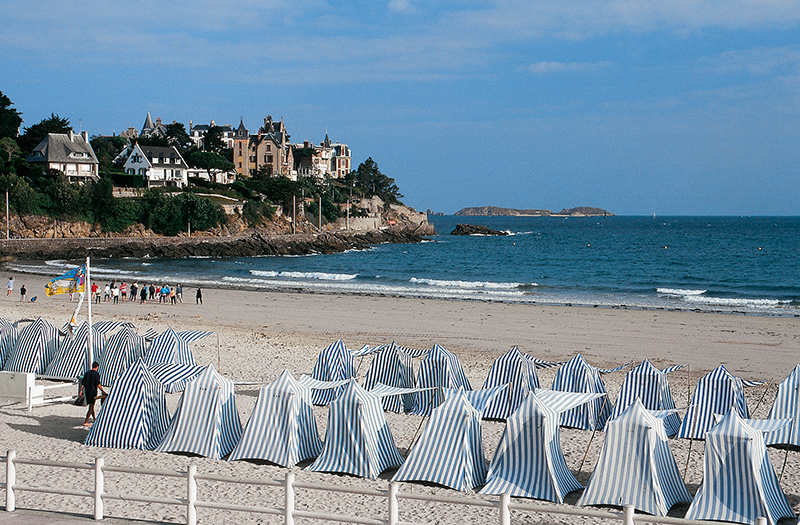 Dinard
Dinard is a superb seaside resort located a few kilometers from Saint-Malo, Cancale ... People come here for its magnificent beaches, its walks along the sea, its gardens, but also for the very special charm of its sumptuous villas. Nearly 400 villas, testifies to the rich past of Dinard.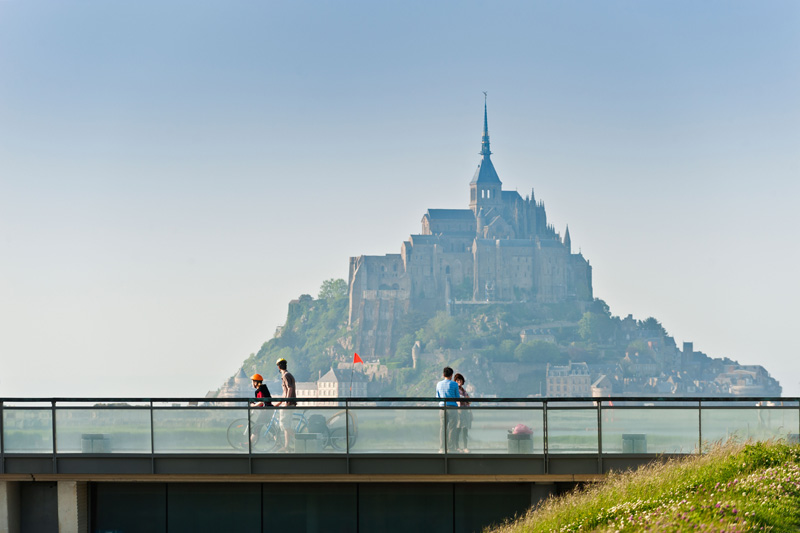 Mont-Saint-Michel
Mont-Saint-Michel nicknamed "the Wonder of the West" is located in Normandy. Each year, around 3.5 million visitors from all over the world make the trip to admire the magnificent panoramas offered by the bay of Mont-Saint-Michel.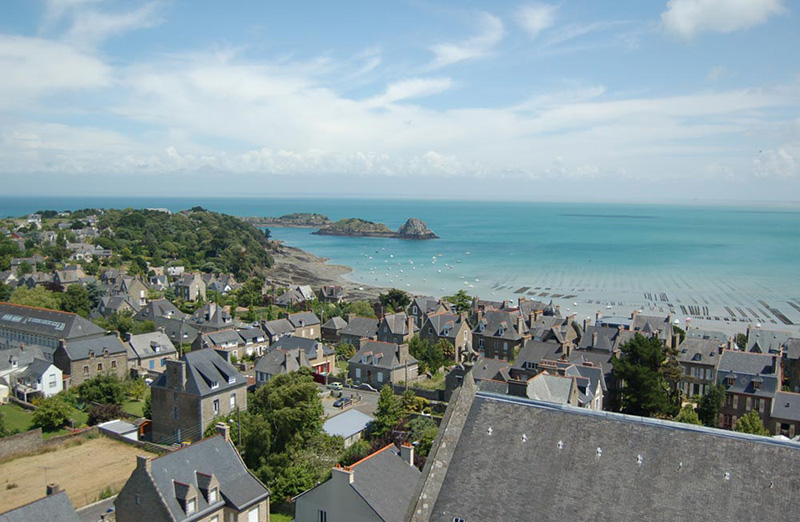 And more!
Dinan, medieval city and Cancale, pretty little port known for its oysters, Mont-Saint-Michel 45 minutes by car from Saint-Malo, the seaside resort of Dinard, walks on the "Chemin des Douaniers". From Saint-Malo, departure from the Bourse and Naye ferry stations, 10 minutes by car from the hotel, for Jersey, Guernsey and Great Britain.